Burke & James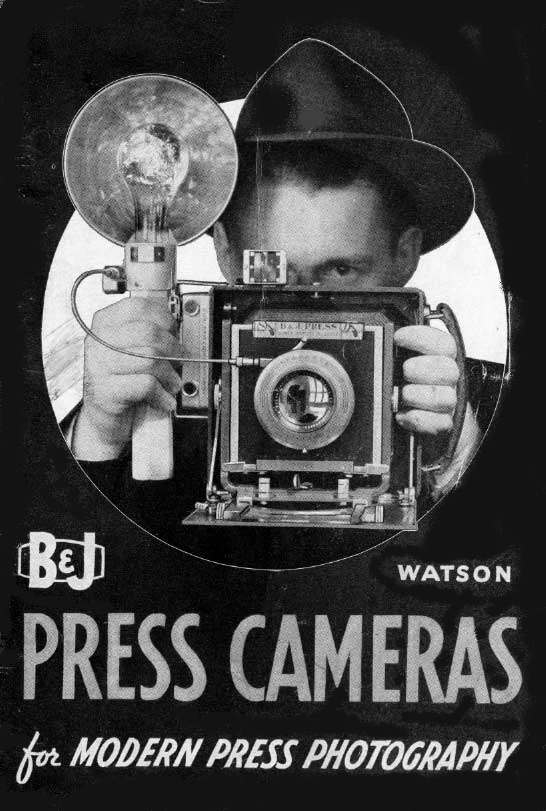 Burke & James Inc. Chicago was a manufacturer and importer of cameras and lenses.
They designed and built cameras such as optical bench, technical press cameras for photo journalists, cameras for the reproduction of fingerprints, reticles, for the portrait, equipment for the graphic arts, photographic lenses, sinks for the dark room and other things.
Many of their products seem to have been distributed with different brand names such as Rexo, Watson and Ingento.