Fatif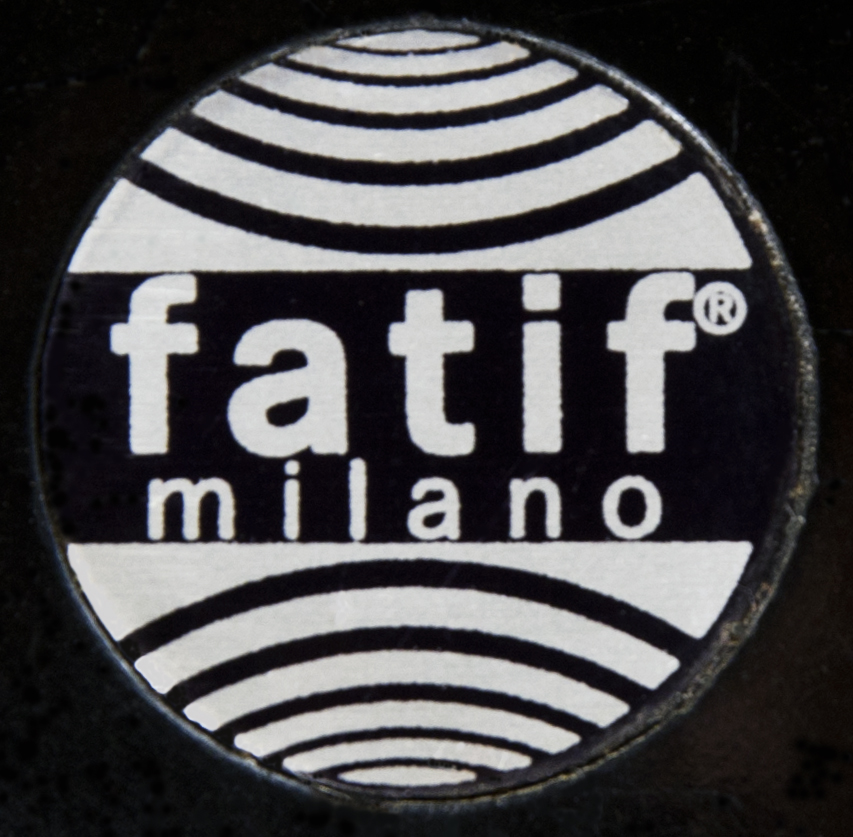 FATIF was founded in 1944, in Milan as a manufacturer of large-format wooden photographic equipment and professional photography equipment in Italy
A decade later, he began to introduce metal into the production of his professional photographic equipment, such as the optical counters.
In 1969 the design of the DS1 optical bench will begin.
It is the first optical bench camera designed by a Designer, who immediately collects the first successes such as the "Report to the Golden Compass Award" and the exhibition at the Muse d'Arte Moderna in New York.
In the seventies FATIF presents, first in the world, the new and revolutionary Air Bank Lighting System. Other houses will follow the example of FATIF, which however acquires, thanks to its know-how, the leadership of the sector. Once again, the new technologies and the needs of the photographers will have an impact on the evolution of the subsequent models, until, in 1986, the current DS2 takes shape. FATIF in recent years becomes a reference in the USA and Japan.
In the same years the Hypovision Division was born, thanks to a partnership with the best institutions of Swedish Hypovision. In the '80s the concept of hypovision and visual rehabilitation of the visually impaired patient was practically unknown in Italy but the absolute conviction of the importance of the material and the goodness of the possible solutions gave to Ing. Piana is the impetus necessary to face this path, contributing to the formation not only of professional figures but also a social conscience which is now the patrimony of all.